Why SimaPro
SimaPro helps you effectively apply your sustainability expertise to empower informed decision-making, change product life cycles for the better, and increase your company's positive impact. Created in 1990, today SimaPro is among the leading LCA software – trusted by companies, consultancies, and universities in more than 80 countries.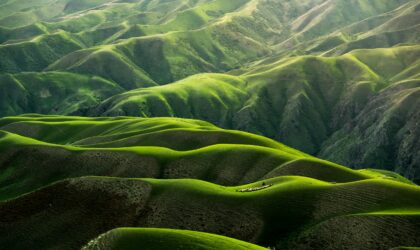 Turning data into action
We believe fact-based sustainability insights are key to turn promises into action. SimaPro provides these insights through life cycle assessment (LCA) and helps make sustainability efforts measurable. Rely on sustainability data to measure, analyze and compare the environmental performance of products and services and let the data drive your decision making.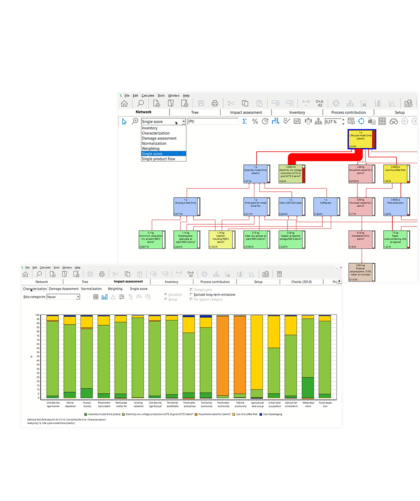 Software that's got your back
SimaPro is a source of science-based information and provides full transparency. The software can be used for various applications: sustainability reporting, carbon, environmental, social and water footprinting, biodiversity assessments, sustainable product design, and more.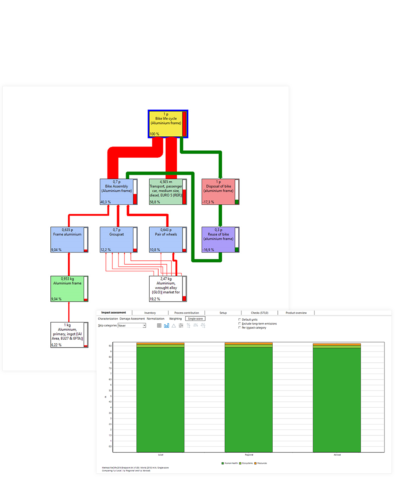 Sustainability insights for everyone
Start collaborating with your team with the cloud-based modules SimaPro Explore, SimaPro Collect, and SimaPro Share. Collect data from suppliers and share LCA scenarios with colleagues or clients – all in one place. And with our ISO certification (ISO 27001), you can be sure the confidentiality of your data will stay intact.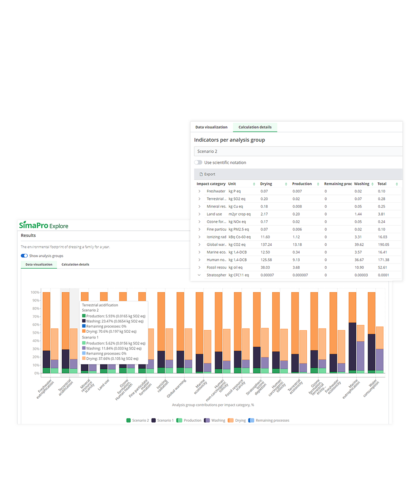 SimaPro features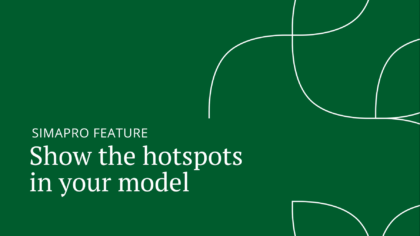 SimaPro has a powerful network view and Sankey that let you dig deep into your model, visualize your results, find hotspots and investigate them further.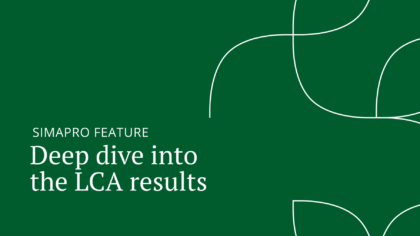 With SimaPro you can deep dive into the results of your LCA study, investigate the impact per substance, per process, and more.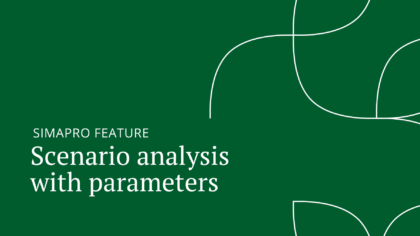 Parameters are variables in your LCA model that give you the flexibility to easily change values or assumptions and do extensive scenario analysis.
Data in SimaPro
SimaPro comes with a wealth of life cycle inventory data. All SimaPro plans include access to Agri-footprint, ecoinvent v3 database, EU and Danish Input Output database, Industry data 2.0 and USLCI. SimaPro users can download free additional databases including Agribalyse, WEEE, EXIOBASE, and more.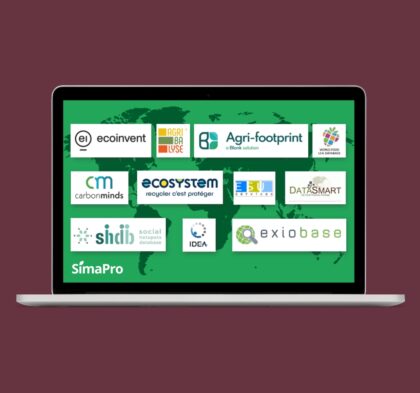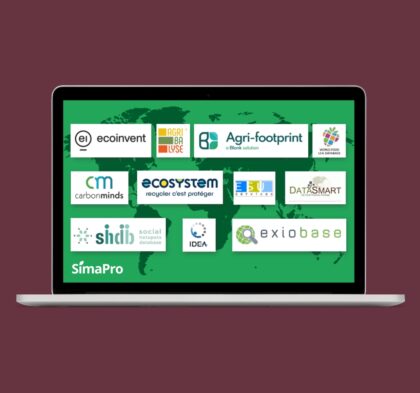 SimaPro for business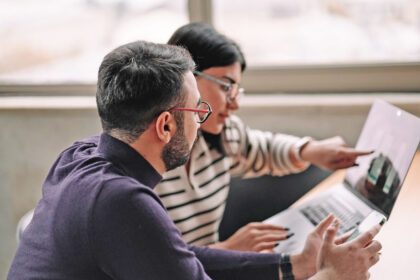 SimaPro helps to turn sustainability into a key part of your business strategy. With transparent and reliable software, you can finally make your sustainability efforts measurable.
SimaPro for education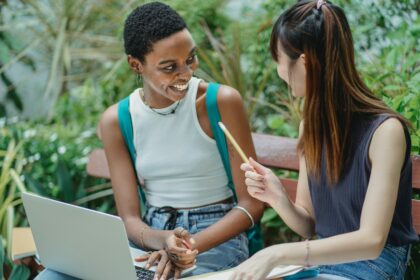 The world needs sustainability professionals who understand the science and facts behind sustainability analyses. SimaPro is an ideal tool for education.
Not sure which SimaPro plan fits your needs?
Answer a few quick questions and discover the right subscription plan for you.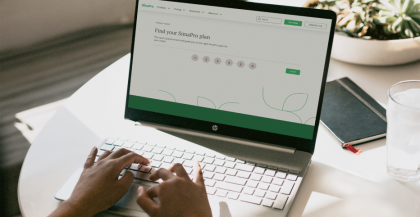 Meet the developer
SimaPro is developed by PRé Sustainability and distributed through our Global Partner Network. At PRé, we are dedicated to making a positive change in the world by creating long-term solutions that help our customers create value and drive sustainable change.
Frequently asked questions
Read all frequently asked questions
Is technical support available?
Of course, our SimaPro Support team is here to help you! Everyone with a valid SimaPro license (active subscription or perpetual license with a valid service contract) can benefit from our technical helpdesk. You can find a variety of articles and tutorials and contact our support team via the SimaPro Help Center.
Please note that we work with a Global Partner Network consisting of 25 SimaPro partners around the world. If you have purchased SimaPro through a local partner, they will act as your sales and support representative. Please direct your support questions to your local partner.
In which languages is the SimaPro desktop software available?
SimaPro desktop software is available in 13 languages. This includes Chinese (Simplified), Chinese (Traditional), Danish, Dutch, English, French, German, Italian, Japanese, Portuguese, Portuguese (Brazil), Spanish, Swedish. You can change the software language by going to Tools > Language and selecting the language you want. We recommend restarting SimaPro afterwards.
Do you offer support in setting up my SimaPro project and building my LCA model?
If you need help with building your LCA model, and analyzing and interpreting your results, our support packages can help! A support package is a one-on-one consultation during which an experienced LCA consultant will guide you through setting up your model, calculating and interpreting your LCA results, and will answer any questions you may have. We offer 10-hour and 20-hour expert support packages.
What is SimaPro online platform?
The SimaPro online platform includes the web-based modules:
SimaPro Collect for data collection
SimaPro Flow (beta) for LCA modeling
SimaPro Share for LCA result sharing
SimaPro Explore for extensive scenario analysis
There are two user types on the platform – expert and business users. The expert role is suitable for LCA practitioners, whereas the business user role is especially created for non-LCA experts such as management, sales and marketing, product designers and procurement specialists. Business users can view results and compare scenarios that are based on the LCA model created by the expert user.
Expert access is included in the SimaPro Expert, Power and PhD plan. Business user licenses can be purchased separately. On our Help Center, you can learn more and compare the different user types.
Do you offer training courses on how to use SimaPro?