LCA software for informed changemakers
With science-based sustainability insights, SimaPro helps you become an informed changemaker that has the power to reduce the environmental footprint of products and services. Ideal for LCA experts, sustainability professionals, product designers, and decision-makers.
Reliable sustainability data with various applications
With SimaPro, you get the metrics you need to set environmental targets, monitor sustainability KPIs, comply with national and international legislation, and ultimately be the driver of sustainable change.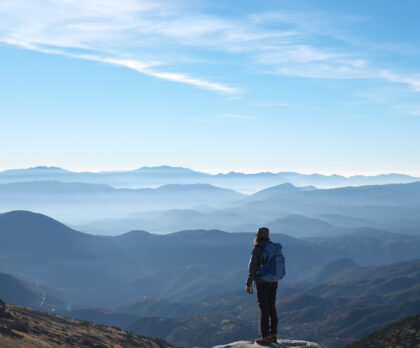 Put sustainability at the heart of your business
Embed sustainability calculations throughout your entire organization – from business strategy to daily operation. With SimaPro, environmental data is not just in the hands of the LCA expert. You can easily connect SimaPro with other programs and systems to support informed decision-making across your organization.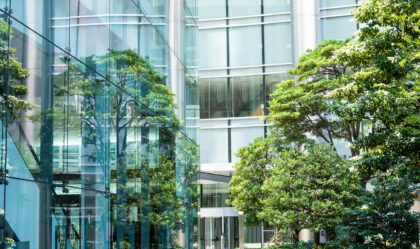 Inspire the next generation of LCA professionals
Sustainability has become crucial in every aspect of life, from product design to policy making. Consequently, the need for experts in environmental assessment is rapidly increasing. SimaPro is an ideal tool for teaching life cycle assessment and inspiring the next generation of sustainability professionals.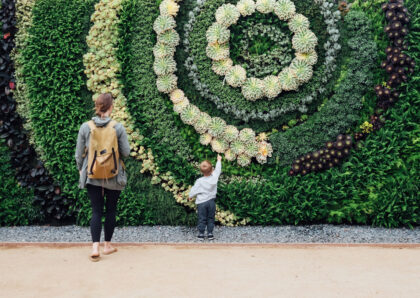 Why choose SimaPro?
Transparent
See the full picture with SimaPro: the LCA software package that lets you access every single detail of your LCA studies. Make informed choices with complete transparency and full control.
Collaborative
SimaPro's multi-user licenses help you collaborate effectively with colleagues on a shared project or database, while the SimaPro online modules facilitate the collaboration between LCA practitioners and other experts such as product designers, management, and more.
Reliable
SimaPro is the reliable choice for measuring product sustainability, built on 30 years of LCA thought leadership, research, and policy contributions. That makes it the tool of choice for creating ISO-compliant LCAs (e.g. ISO 14067 and 14040), EPDs and reports.
SimaPro for business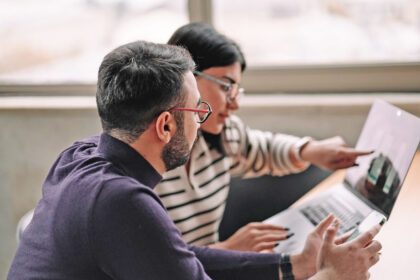 SimaPro helps to turn sustainability into a key part of your business strategy. With transparent and reliable software, you can finally make your sustainability efforts measurable.
SimaPro for education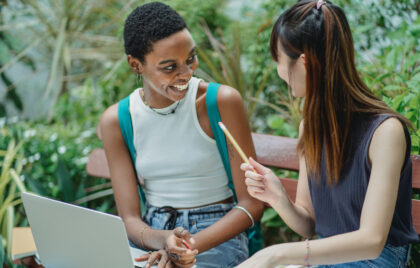 The world needs sustainability professionals who understand the science and facts behind sustainability analyses. SimaPro is an ideal tool for teaching life cycle assessment.
Find your SimaPro plan
Not sure which SimaPro plan fits your needs? Answer a few quick questions and discover the right subscription plan for you.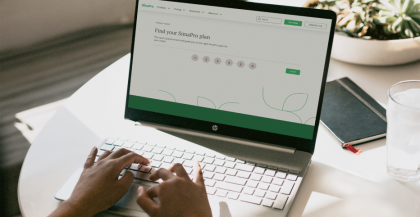 Discover SimaPro 9.5
The latest SimaPro version comes with new and updated data and impact assessment methods:
ecoinvent 3.9.1 database
Agri-footprint 6.3 databases
updated data in Industry data 2.0
three new impact assessment methods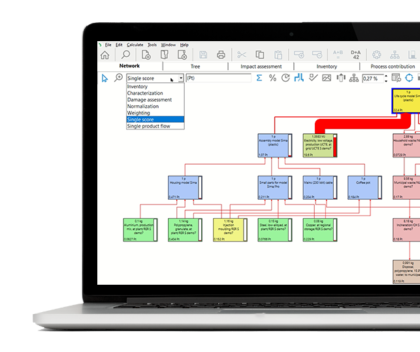 Global Partner Network
SimaPro is developed by PRé Sustainability and distributed through a Global Partner Network. A partner in your region will act as your local SimaPro sales and support representative. They can show you a personal demo or provide more information.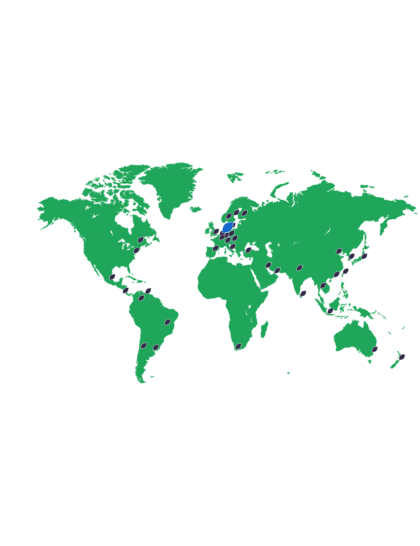 Sustainability insights for informed changemakers
Would you like to learn how SimaPro can help you become an informed changemaker? Get in touch – we are happy to answer your questions.