Biodiversity Footprinting with SimaPro
This training course offers an introduction to biodiversity footprinting – going beyond carbon footprinting to determine further species and ecosystem impacts. You will develop the skills needed to conduct a biodiversity footprint calculation independently with SimaPro. The training includes 2 in-person sessions of 8 and 4 hours respectively.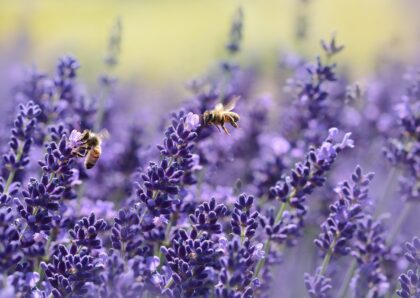 What you will learn
Start with the basics
You will learn the fundamentals of biodiversity and LCA, and get familiar with biodiversity footprinting core concepts and SimaPro basics.
Deep dive into biodiversity footprint
You will deep dive into the biodiversity footprint methodology, including goal and scope definition, inventory analysis, impact assessment and interpretation.
Put knowledge into practice
Through practical exercises, you will apply your newly acquired knowledge to a case study using SimaPro, and learn how to interpret and analyze the results.
Discover other trainings
This training is provided by PRé Sustainability, the developer of SimaPro.
PRé offers training courses on a wide range of sustainability-related subjects.