AGRIBALYSE agricultural and food database
AGRIBALYSE 3.1.1 is a French LCI database for the agriculture and food sector. Provided by ADEME, the database includes LCIs for 2517 agricultural and food products produced and/or consumed in France. It combines a production-based and a consumption-based approach.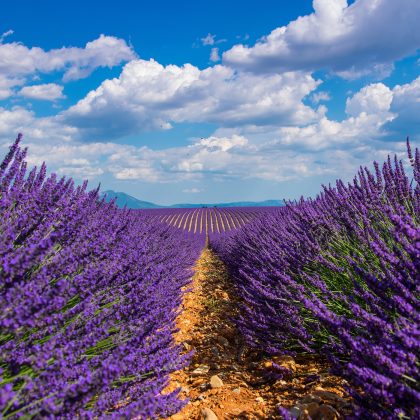 AGRIBALYSE 3.1.1 is built upon previous versions with contributions from a network of partners including INRAE, the agriculture and agro-food French technical institutes (ACTA-ACTIA), and the consultancies Gingko 21, Sayari, Blonk, Koch Consulting, and EVEA. For imported products, Agribalyse 3.1.1 relies on ecoinvent and WFLDB data.
AGRIBALYSE's transparent methodology is co-developed within the scientific consortium Revalim. Furthermore, AGRIBALYSE and ecoinvent cooperate on data and modeling methods. Methodology principles follow the key international guidelines as much as possible (ISO, LEAP, PEF).
Why choose AGRIBALYSE agricultural and food database?
Quality data for products, at consumer plate
Easy access to high-quality transparent and detailed data for agricultural French products and systems, as well as food products and processes in France, at consumer plate, in unit process format.
Implement ecodesign strategies
Combine AGRIBALYSE's agricultural and food data with primary company data or other databases to work on food LCAs and the ecodesign of food products, for instance by testing different ingredients, processes and farming systems.
Environmental communication
The data in AGRIBALYSE can be used in combination with other data sources for B2B or B2C communication on environmental performance and food LCA. Communication should respect ISO standard recommendations.
Download AGRIBALYSE 3.1.1
To use the database, you must agree with the terms and conditions of ETALAB and have an active license for SimaPro 9.0 or later (active subscription or a valid service contract on or after February 28, 2023).
Users of the database also need to have a valid license for ecoinvent 3.4 or beyond.
Please refer to the Agribalyse website for more details about data use rights and methodology documentation.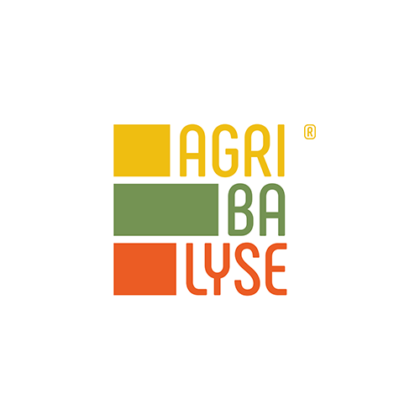 About the developer
With its head office in Angers, ADEME is active in the implementation of public policy in the areas of the environment, energy, and sustainable development.