Wastewater LCI tool
Wastewater LCI (WW LCI) is an Excel-based model that calculates life cycle inventories of wastewater discharges. With the WW LCI tool, you can obtain comprehensive wastewater discharge inventories that include centralized wastewater treatment, decentralized treatment with septic tanks, and untreated discharges. LCI inventories are linked to ecoinvent and can be easily imported into SimaPro as CSV files.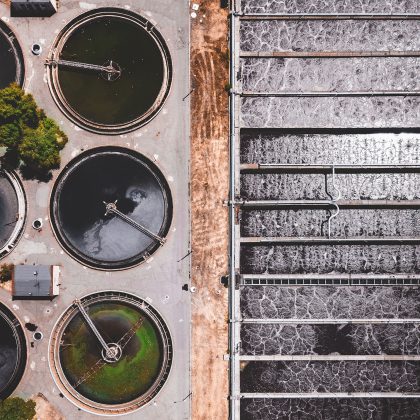 Why choose Wastewater LCI tool?
The full wastewater supply chain in a single tool
WW LCI produces inventories that include all activities involved in managing wastewater: the wastewater treatment infrastructure, treatment plant operation, decentralized treatment, sludge disposal, and emissions (greenhouse gases, nutrients, etc.) from untreated discharges.
Fully regionalized inventories
The database in WW LCI contains detailed country-specific data, allowing the derived inventories to reflect local conditions in which wastewater is managed. The model determines to what level wastewater is treated and takes into account local sludge disposal practices, whether wastewater is discharged to rivers, sea or groundwater, methane emissions and the energy demand of wastewater treatment plants.
Wide geographical coverage
The database in WW LCI currently covers over 100 countries in Europe, the Americas, Africa, and Asia Pacific, representing more than 90% of the world's population, based on an extensive literature search.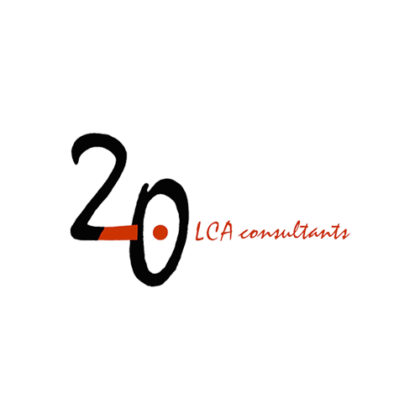 prices starting at € 2,150*
About the developer
WW LCI was developed by 2.-0 LCA consultants. 2.-0 LCA consultants offers consulting services and software tools for product life cycle assessment, data collection and LCA databases. The company was founded in 2000 by Bo P. Weidema.
*The price for universities starts at 2,150 euros. For businesses, the price starts at 4,290 euros.