Expert support package
Getting started with LCA can be difficult. Even if you already know a lot about LCA, it may not be easy to apply it in your specific situation. Support from one of our experts can help you get started with your first LCA study and learn how to make best use of SimaPro. We offer packages of 10 hours and 20 hours of expert support.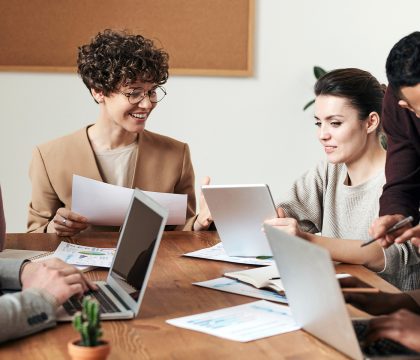 Why choose a SimaPro Expert support package?
Support at your fingertips
You will have access to a dedicated expert: a consultant or experienced support specialist who is ready to help you with any issue. We use our expertise to provide the support that you need most. You will benefit from what we have learned in other situations, while we keep a close eye on the specific details of your company. This will help you to create more value for your business.
Tailored to your needs
Every situation is different. Your support package will be tailored to your specific needs and can cover a wide range of topics. From assisting you with your first SimaPro model to collecting data and interpreting results for you. Since the support package is fully customizable based on your needs, it's suitable for both LCA beginners and advanced experts.
Capacity building
We take pride in empowering our clients to learn how to do things themselves. Developing your LCA skills and expertise is key to making the most out of your LCA results and creating sustainable value. In our vision, the need for expert support is only temporary. After a while, you will know how to do it yourself. Our support packages are designed to help you develop yourself as an LCA expert.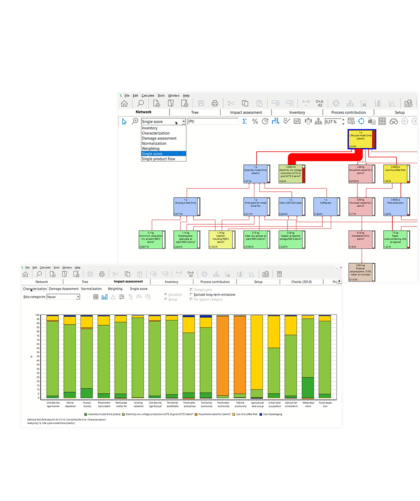 Prices starting at € 1,650
We can support you with:
Defining your goal and scope
Building an LCA model
Reviewing your modeling
Interpreting your results
Giving tips and tricks about data collection
Support will be given via email, Microsoft Teams, or telephone. Through the SimaPro Global Partner Network, support can be provided locally in your local language. On-site support is possible at an additional fee.
This support package is only available in combination with a SimaPro license. If you have any questions about the type of support you need, do not hesitate to contact us. We would be happy to advise you.
The price for a 10-hour support package is € 1,650. The price for a 20-hour support package is € 2,750.
The consultant from PRé was very knowledgeable and was able to speed up the process of getting acquainted with the software significantly. There was good and correct communication and great responsiveness.
Bram De Keulenaere
CEO at Mantis Consulting
The SimaPro software was intuitive and easy to grasp. The consultant was engaging, helpful and showed genuine interest in the topic. He brought a wealth of knowledge on the subject and was able to guide me throughout my thesis project.
Christopher Healy
Msc Technology Management Student (Project Engineer) at Hillaengineering