CSVmaker
Entering LCA data into SimaPro by hand takes time. With CSVmaker, you can export Excel inventories into SimaPro-ready CSV files in just a few steps. CSVmaker is quick and easy to use and comes with a manual.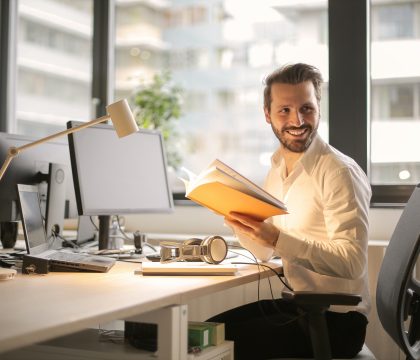 Converting LCI Data Into CSV Format
A common way LCA practitioners work is to calculate their inventories in Excel and then enter the data manually into SimaPro. If you have ever done this, you know that this is a boring, time-consuming job that may even introduce errors. That is why we offer CSVmaker: an Excel macro that can easily convert LCI data in Excel format into a CSV file that can be imported into SimaPro. CSVmaker is compatible with processes that link to each other and can link to existing data in SimaPro, such as ecoinvent. CSVmaker helps you save time, reduce typos, and spend your energy on the more important aspects of LCA.
Why choose CSVmaker?
Save time
With CSVmaker, you will no longer need to enter your data into SimaPro manually, so you can handle larger datasets in a much more simple and flexible way. CSVmaker can also transfer parameters and comments from Excel to SimaPro, so you don't loose any aspect of your Excel data.
Easy to use
CSV maker transforms inventory-matrix Excel sheets into ready-to-import CSV files in just a few of steps. The CSV file contains all the inventory data from your original Excel file, including links to facilitate data tracking, and is ready for import into SimaPro.
We will guide you
Your copy of CSVmaker includes a manual that explains, step by step, all CSVmaker features and all you need to know to work with the macro. The manual also shows you how to organise your data folders to get the best possible overview in SimaPro.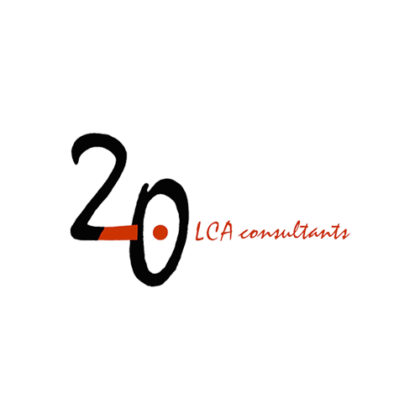 About the developer
2.-0 LCA consultants offers consulting services and software tools for product life cycle assessment, data collection and LCA databases. The company was founded in 2000 by Bo P. Weidema.
Traditionally, impact calculations are expensive, complex, and not very accessible. By combining our textile expertise with PRé's expertise in building best-in-class LCA software, we leverage our strengths to bring accessible, scalable solutions to the textile industry.
Michel Walstock
Co-Founder/Director at bAwear Score