What's new in SimaPro 8.4?
With the release of SimaPro 8.4, the latest version of our renowned LCA software, we are introducing several longed-for changes. Please read on to find out more!
By Ruba Fanous, Senior Customer Service Specialist at PRé Sustainability
SimaPro 8.4 has an updated interface
We are happy to announce that one of the top user requests has now become reality: an updated look and feel. Thanks to a fresh and modern interface, working with SimaPro will be a more enjoyable experience. Of course, we also updated a number of LCA data libraries and impact assessment methods, discussed below. For full details about this release, please check the 'What's New in SimaPro 8.4' LCA software manual.

Agri-Footprint® version 3
In this updated version of the well-known Agri-Footprint database, 814 new processes have been added.
The new processes are related to the production of pesticides and capital goods (such as tractors, basic farm infrastructure and storage silos). The processing scope now includes groundnut processing, ethanol production, fish meal and oil production, and more.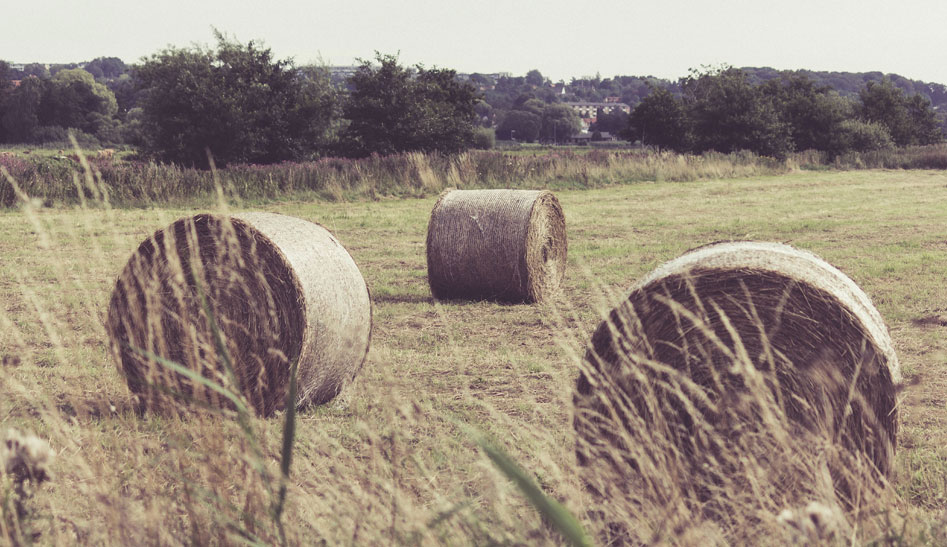 In Simapro 8.4 there is a bigger global coverage of crop production, with more crop-country combinations, and more company-specific data. Finally, the updated version of Agri-footprint includes background data and the most recent FAO and IFA statistics.
Changes and additions to methods – ReCiPe 2016 and USEtox
We also incorporated a new version of ReCiPe: ReCiPe 2016. Since the changes are very extensive (please review them in the What's New manual), it has been implemented as a new method and not as an update of the previous ReCiPe 2008 method. Keep in mind: you cannot compare results obtained with ReCiPe 2008 and ReCiPe 2016
The new version of USEtox has also been implemented in SimaPro as a new method. The characterisation factors for existing substances have been updated and around 600 new substances have been added. The method includes both midpoint and endpoint calculations, but, in contrast to USEtox 1, normalisation is no longer implemented.
The AWARE method has been updated to include all unspecified water flows. Previously, the method had specific sub-compartments which led to incomplete results. Finally, 11 new processes added to the Industry data 2.0 library (Plastics Europe).
Visit the Help Center
We are happy to announce that a new SimaPro Help Center is now live at: support.simapro.com. This online knowledge base aggregates all support info about our current tools and presents them in a fresher, easier to navigate interface. Thus, it replaces the old support corner on pre-sustainability.com.
We hope you enjoy browsing through the Help Center and working with the updated SimaPro interface. We certainly welcome your feedback about this release, and look forward to hearing about your experience surfing through the new Help Center too! If you have not received your personal update email yet, please update here.
Back to overview