LCM 2017 – Outcomes of the SimaPro and LCA user meeting
It's over, LCM 2017…. We are tired but inspired, and therefore happily looking back at all of the interesting presentations and meetings we joined. Today, we'd like to share the outcomes of our user session 'SimaPro and LCA at LCM 2017:  – From business applications to advanced features'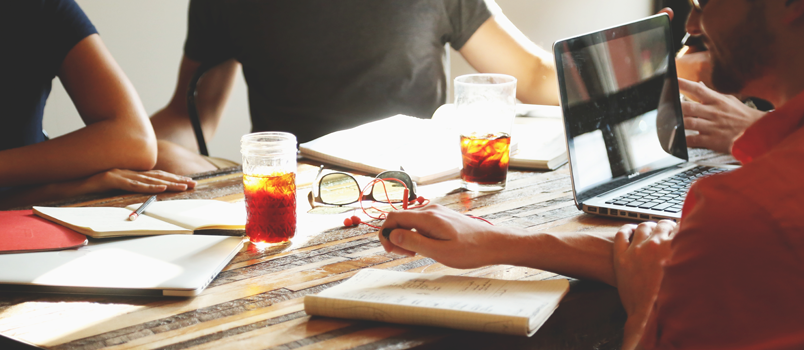 LCM 2017 had an extensive program, from inspiring keynote sessions to expert updates; covering not only the technical matter of LCA, but also the intangible values and effects of Life Cycle Management in organisations. One of the LCA focussed side sessions was our SimaPro user meeting that took place on Monday afternoon. PRé's Ruba and Laura were hosting this session, open for anyone who wanted to ask questions about LCA, SimaPro, the projects we do, or just to meet us face-to-face and share a drink.
SimaPro and LCA at LCM 2017 – Learning by doing
The session soon turned into a demonstration of different ways to connect SimaPro and Excel, as Ruba showed how you could link SimaPro to an Excel spreadsheet with your model variables, which may be useful for e.g. comparing scenarios or annual monitoring purposes. Moreover, the audience was also interested to learn more about Report Maker, which you can use to easily update your report templates, keeping them linked to your SimaPro model. Other than connecting to Excel, our colleague Caspar was happy to give a sneak-preview of the other connecting possibilities coming up for SimaPro in the near future, on linking to other software applications. These types of questions show us how SimaPro users continue to evolve, requiring more sophisticated solutions to facilitate collaboration, automation and integration – be it with other tools or other users.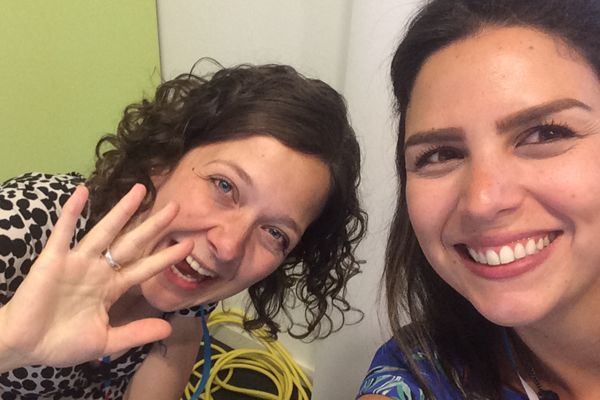 We really enjoyed meeting our users and potential future users, and were happy to hear their questions and to share ideas. So, to conclude, we were not too disappointed about the fact that the drinks we were looking forward to were actually just two types of water 😉
Back to overview